Paid Advertising Services
If you're looking for an expert PPC agency that will drive ecommerce revenue and generate leads, look to the experts at Straight North. We've been helping our clients increase conversions and reduce their cost per conversion since PPC marketing was born.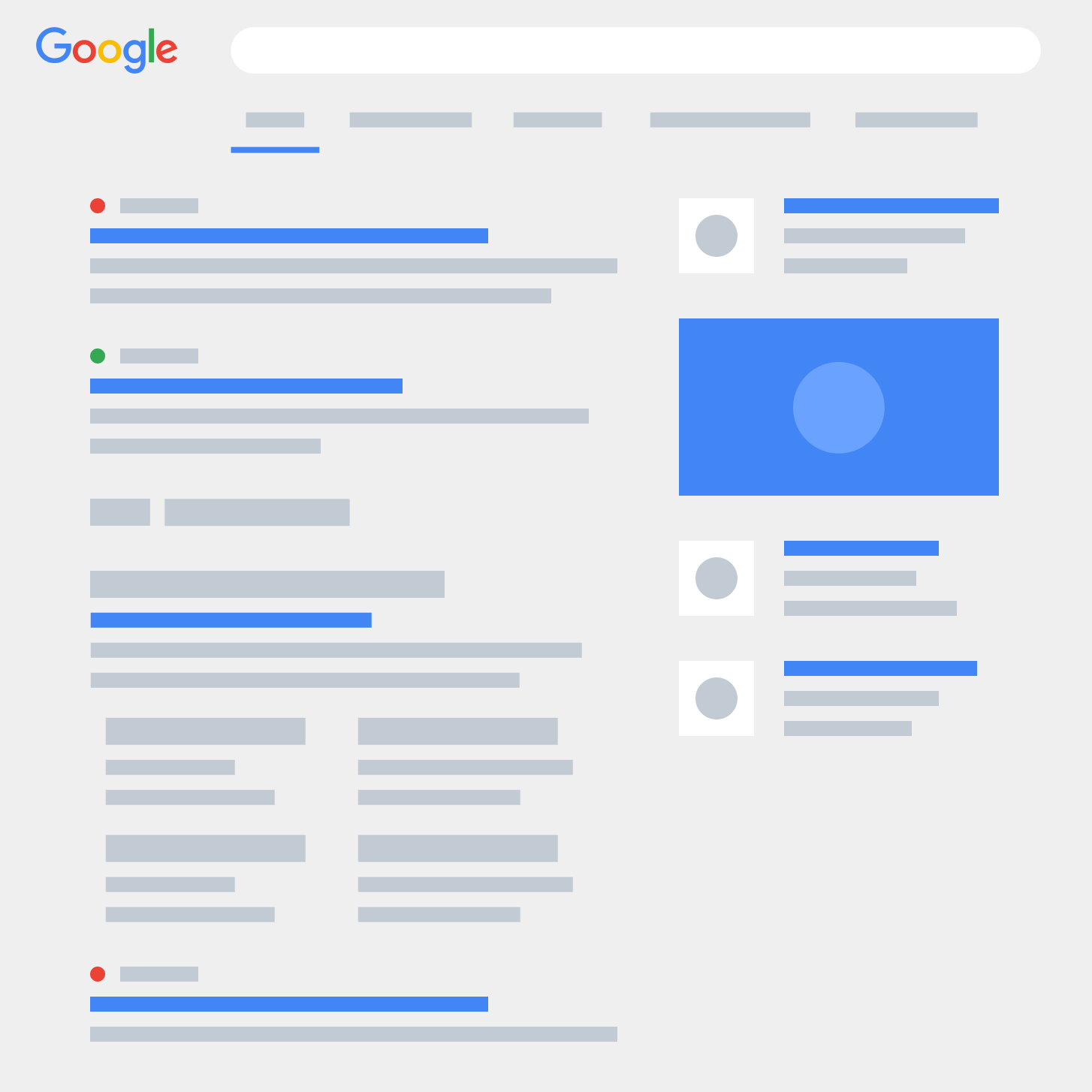 A proven partner trusted by the biggest names in the industry:
Looking for the Best PPC Company?


Look No Further.

Here's why our PPC marketing agency is the perfect fit for your growth-minded business.
Industry Vertical Knowledge
Our proven success in a vast range of industries, coupled with our industry-specific knowledge and resources, sets us apart from other PPC advertising companies.
Proven Track Record
As an industry-leading, affordable PPC agency, we know how to run successful campaigns. We deliver paid advertising campaigns that make our clients' businesses grow.
Conversion-Driven Strategy
PPC services are focused on driving relevant traffic that converts into new sales. Straight North's professional paid advertising specialists know how to accomplish this.
AI-Driven Bidding & Budgeting
Skai™, an intelligent omnichannel marketing platform, gives you a leg up on the competition. Skai's smart bidding, budget pacing and campaign alert tools continually improve results.
Ad & Landing Page Performance
Straight North's full-time, in-house team of paid advertising specialists is familiar with every aspect of maximizing the performance of your ads and landing pages.
Reporting Platform
View your campaign-level data on an industry-leading reporting dashboard. Analyze metrics including spend, impressions, clicks, conversions, CPL, ROAS and more.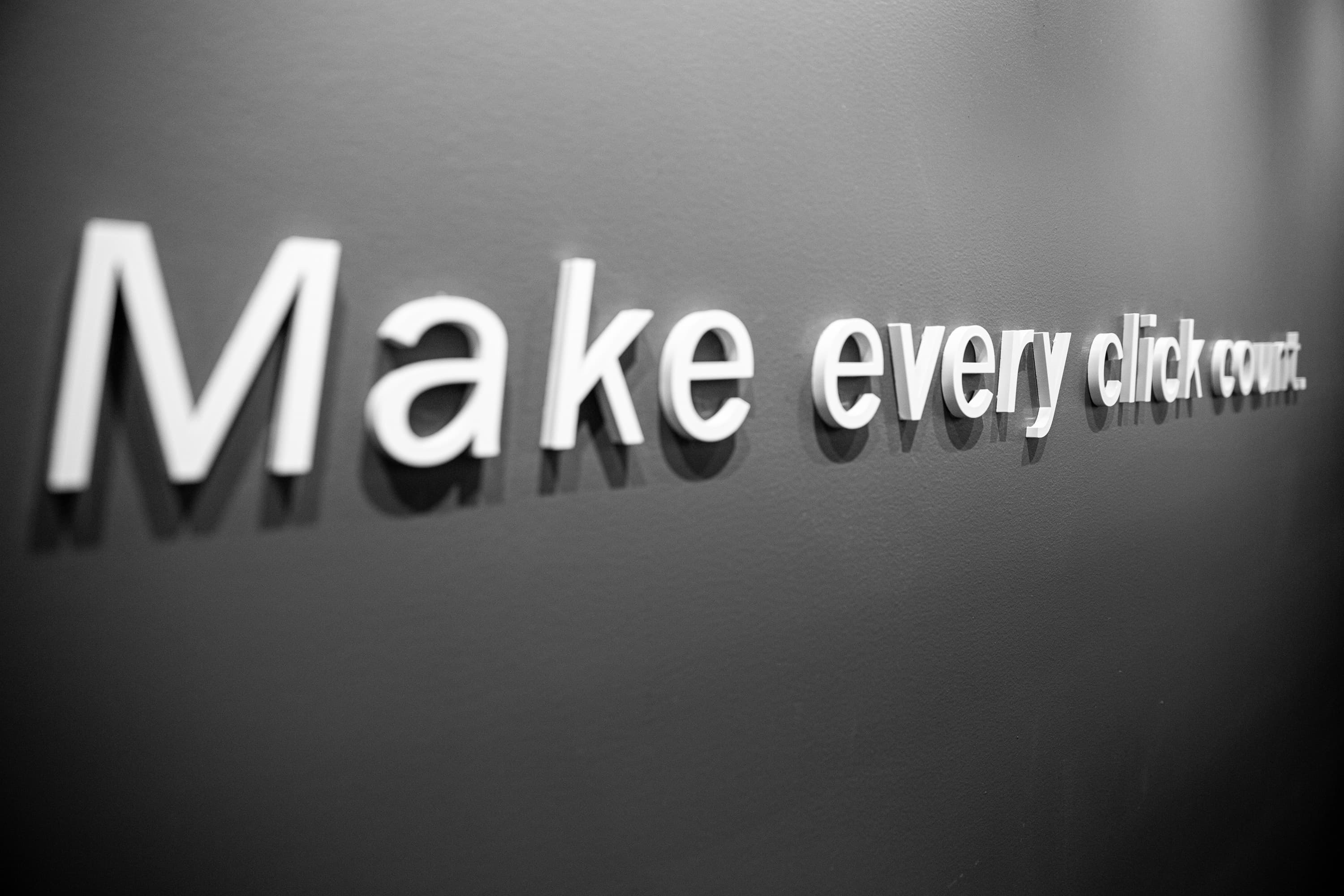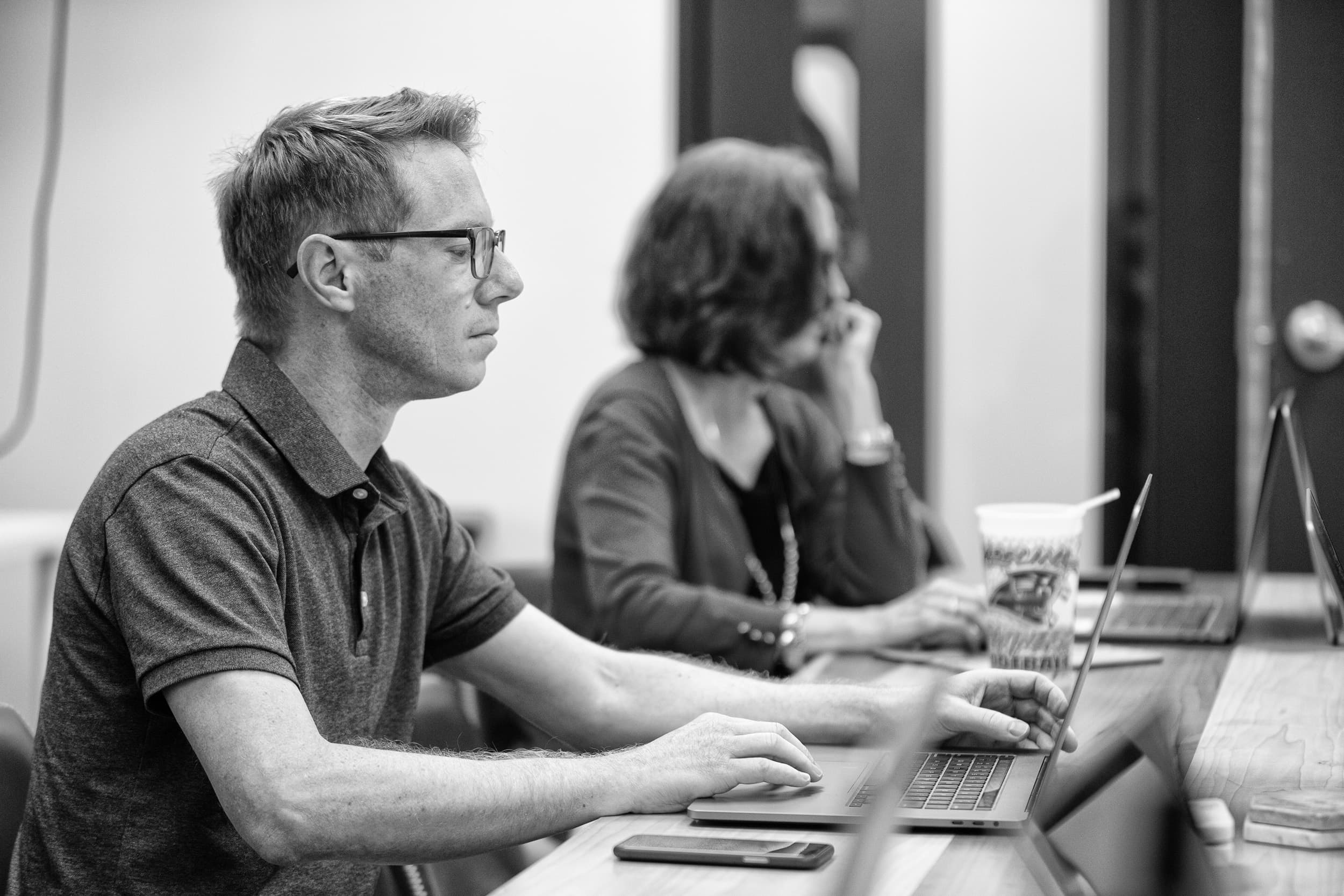 Why You'll Love Working with Straight North
Here are the top three reasons our clients choose us — and choose to stay with us.
25+ Years in Business
With over 25 years of experience, our PPC firm is truly an industry expert in paid advertising.  
USA-Based
Our expert paid advertising team is based in the United States and delivers the highest quality work.
Full-Service Agency
We offer a complete range of digital marketing services, and we tailor them to your unique needs.
Google, Microsoft & Meta: Add Up the Benefits
Straight North's in-house, full-time team of paid advertising specialists is familiar with every possibility that maximizes performance on Google Ads, Microsoft Advertising and Meta Ads. This allows us to develop and flawlessly execute the best strategies to meet your unique requirements — and set your campaign on the right course. We help you choose the campaign type and targeting that best meet your needs and budget.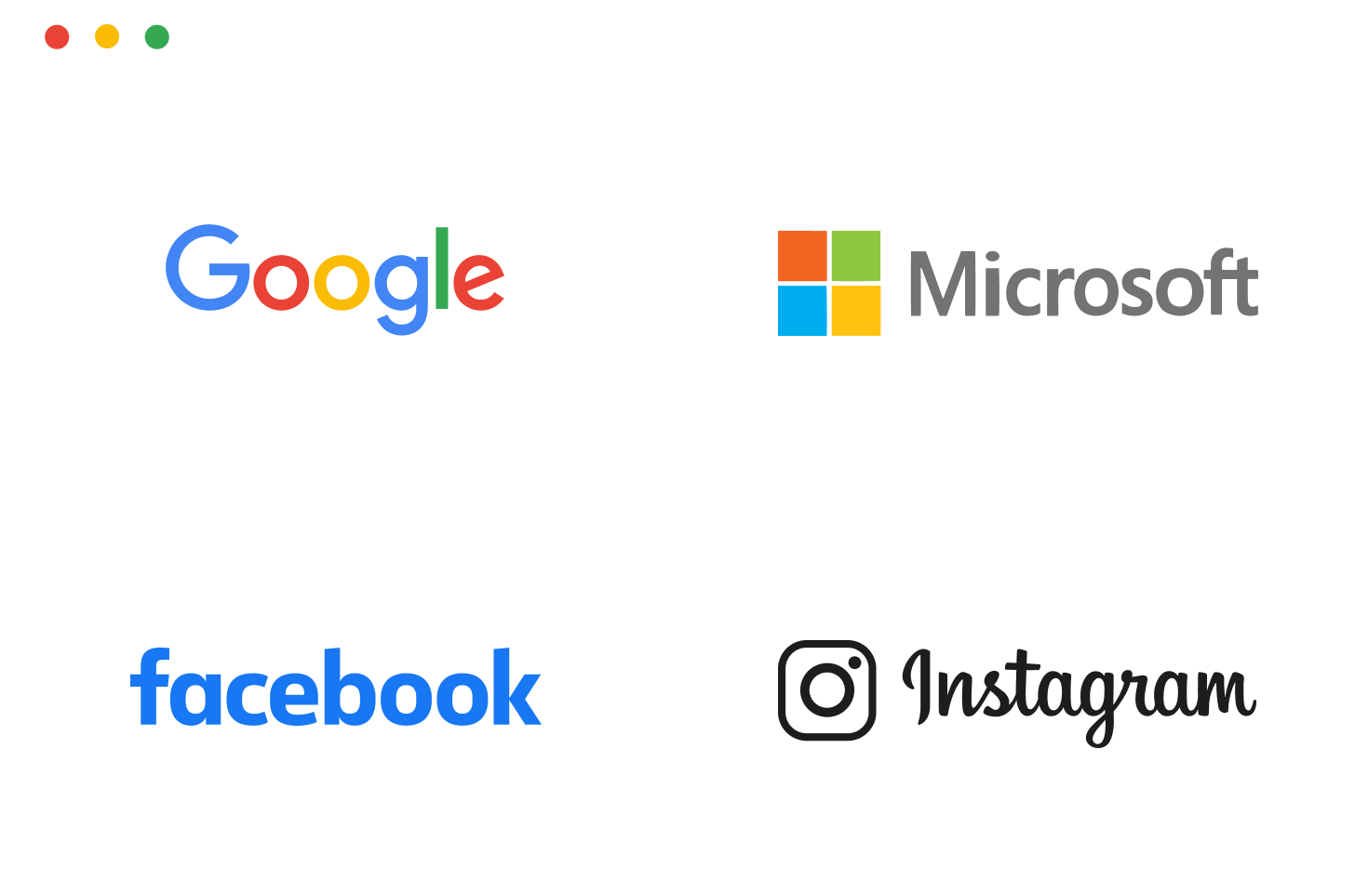 Let Us Oversee and Manage Your Campaign
Successful PPC management requires strategic skill and meticulous implementation conducted by experienced paid advertising experts. From keyword research and strategy development to campaign tracking and adjustments, our professional paid advertising team continuously improves your campaign. Straight North is proud to service every city nationwide, including Austin, Baltimore, Charlotte, Chicago, Denver, Los Angeles, New York and Washington DC. If you are looking to improve an existing campaign, request a free PPC audit today.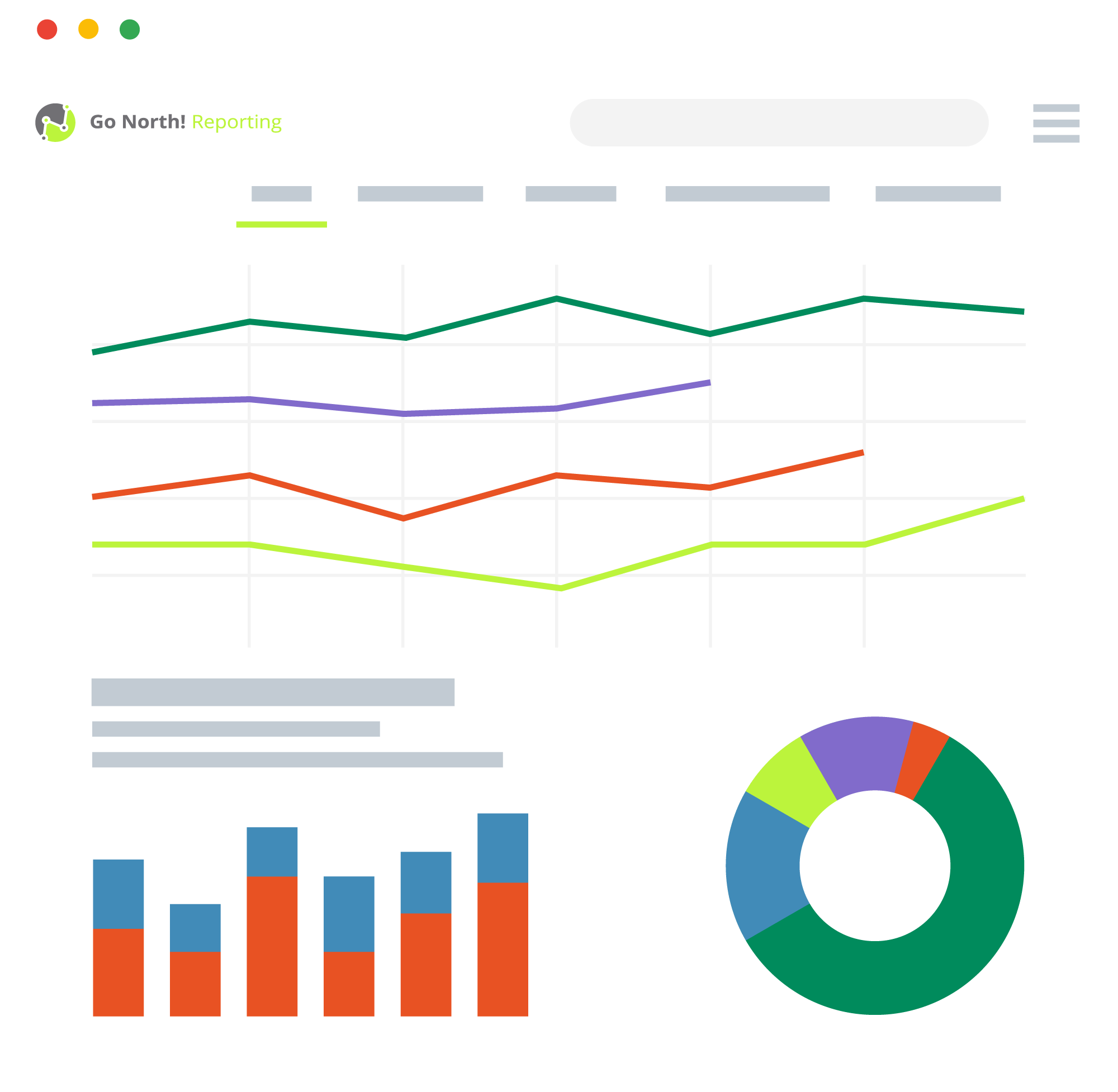 Campaign Tracking & Reporting
Our sophisticated technology measures the ongoing performance of your paid advertising campaigns across the ad platforms. The GoNorth! Reporting dashboard allows you to view campaign-level data including spend, impressions, clicks, conversions, CPA, ROAS and more. Discover everything you need to know about your campaigns — from the keywords that users are searching to the ads that are driving the clicks to your website — and get a complete picture of your account performance.