Creative Design Services
Straight North's creative services team produces a wide range of traditional marketing and communication materials that effectively promote brands, products and services. Properly designed, a business's visual communications will capture attention, provide clarity and promote action.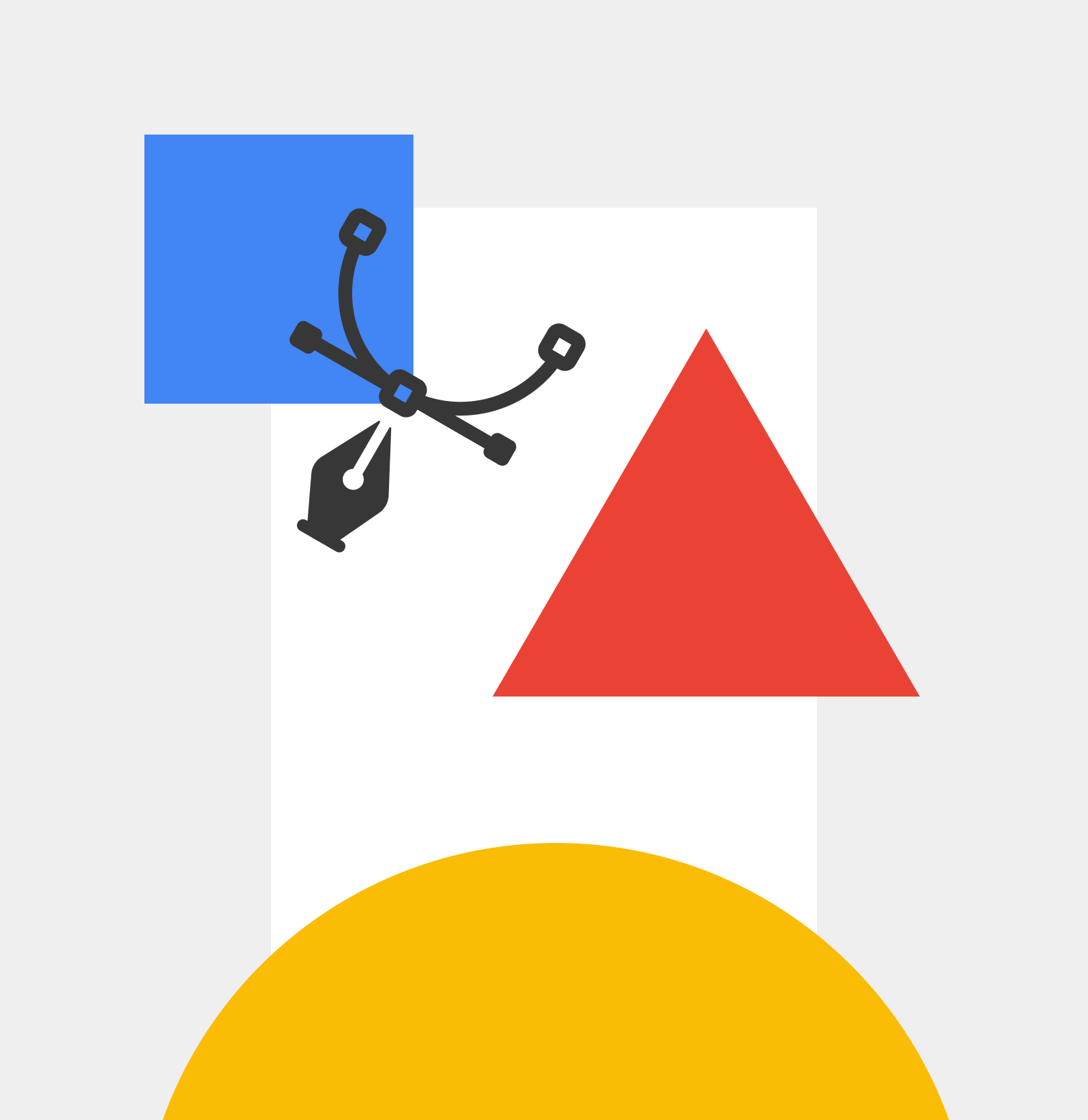 A few of the brands that trust their image to the team at Straight North:
Looking for the Best Creative Marketing Agency?
Look No Further.
Here's why our industry-leading creative design agency is the perfect fit for your growth-minded company:
Expert Creative Talent
Our designers and copywriters have loads of creative talent, and a great working chemistry that fosters collaboration and creativity.
Business Vertical Expertise
With industry-specific experience in many vertical markets, our creative staff will narrowly target your audience with the right materials.
Diverse Project Capabilities
Whether you need logo / branding services, brochures, ads, infographics or sales collateral pieces, we're the creative services company that delivers.
Collaborative Process
Our creative professionals not only collaborate with one another, but they also collaborate closely with clients. Your feedback is much appreciated.
Experience
As an industry leader in high-quality creative services, our depth of experience in design, copywriting and project management is unmatched.
Strategic Direction
Our work follows your strategic direction, ensuring that messaging and imagery are integrated with your brand identity and company mission and vision.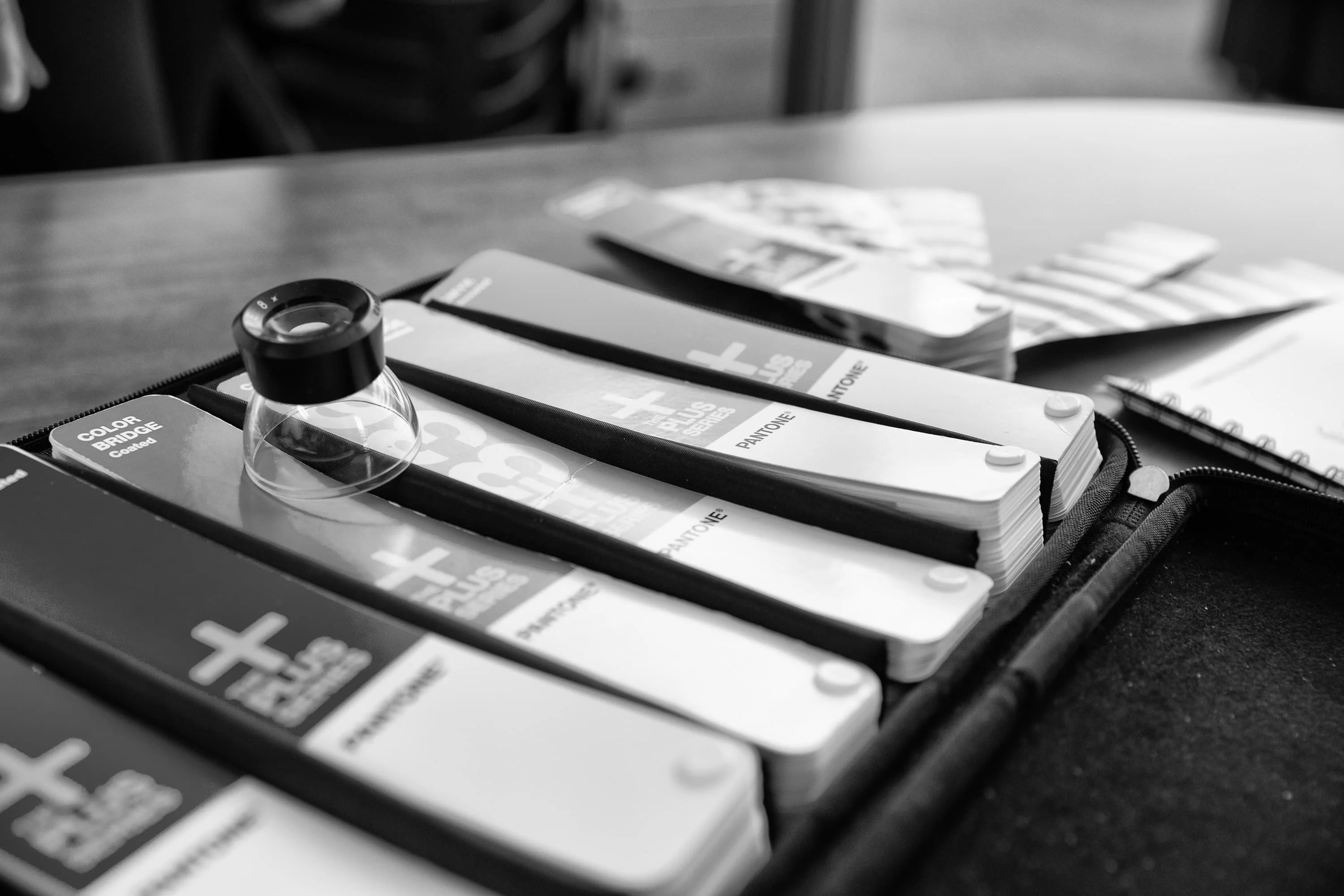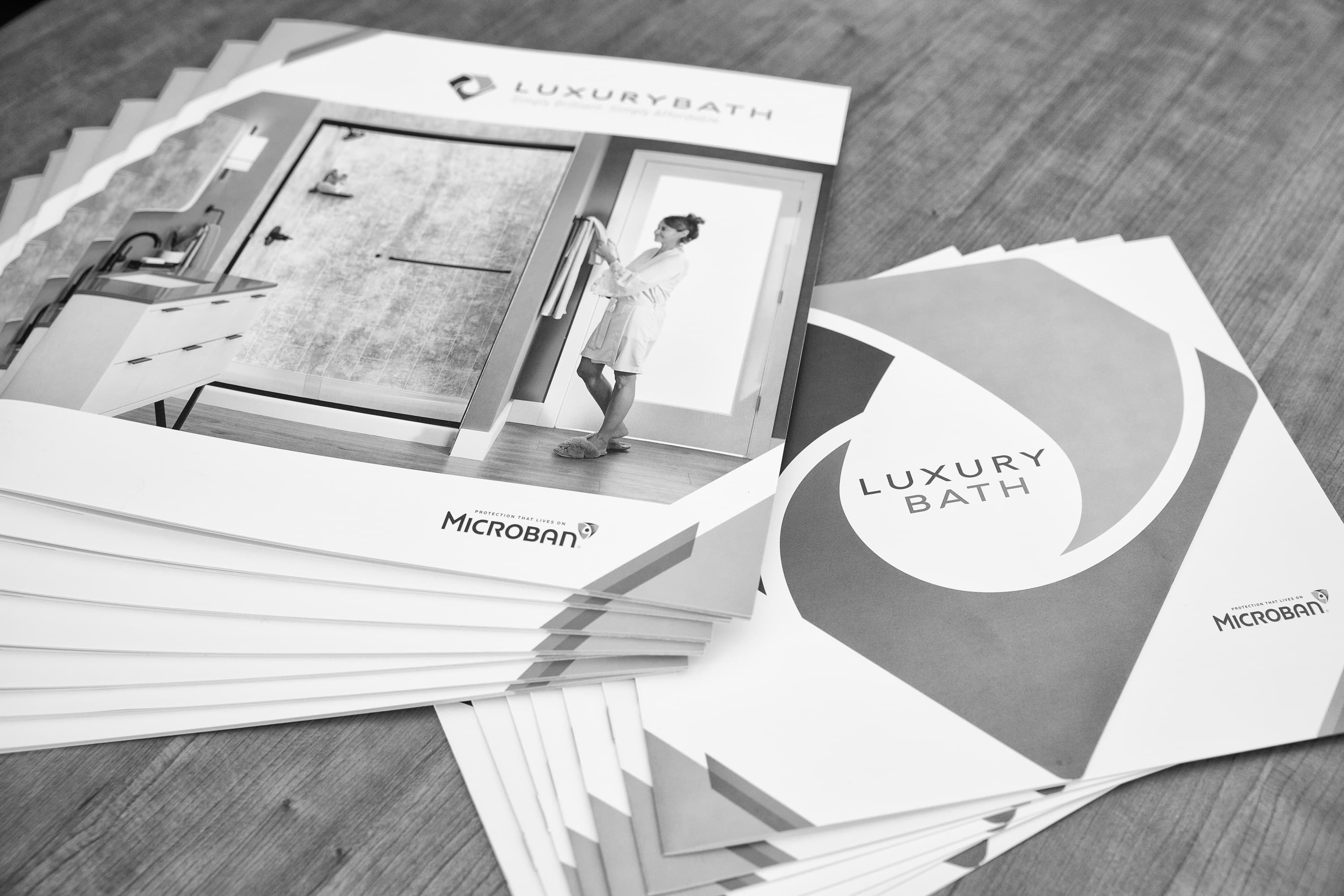 Why You'll Love Working with Straight North
Here are the top three reasons our clients choose us — and choose to stay with us.
25+ Years in Business
Even with 25+ years as a creative marketing company, our graphic design projects are fresh and modern. 
U.S.A.-Based
All our employees are based in the United States. We will never offshore your work to anyone.
Full-Service Agency
We do it all! Make Straight North your single source for all your visual communication projects.
Industry-Leading Creative Design Company
Straight North offers a wide range of creative marketing services to meet your print and online requirements. We proudly services clients in every city nationwide, including Austin, Baltimore, Charlotte, Chicago, Denver, Los Angeles, New York and Washington DC. Our talented team of designers, copywriters, photographers and experienced project managers handles a wide range of projects, including logo design / branding, product / service brochures, sales collateral, advertisements, infographics, catalogs and publications, trade show graphics, presentations, photography and digital newsletters.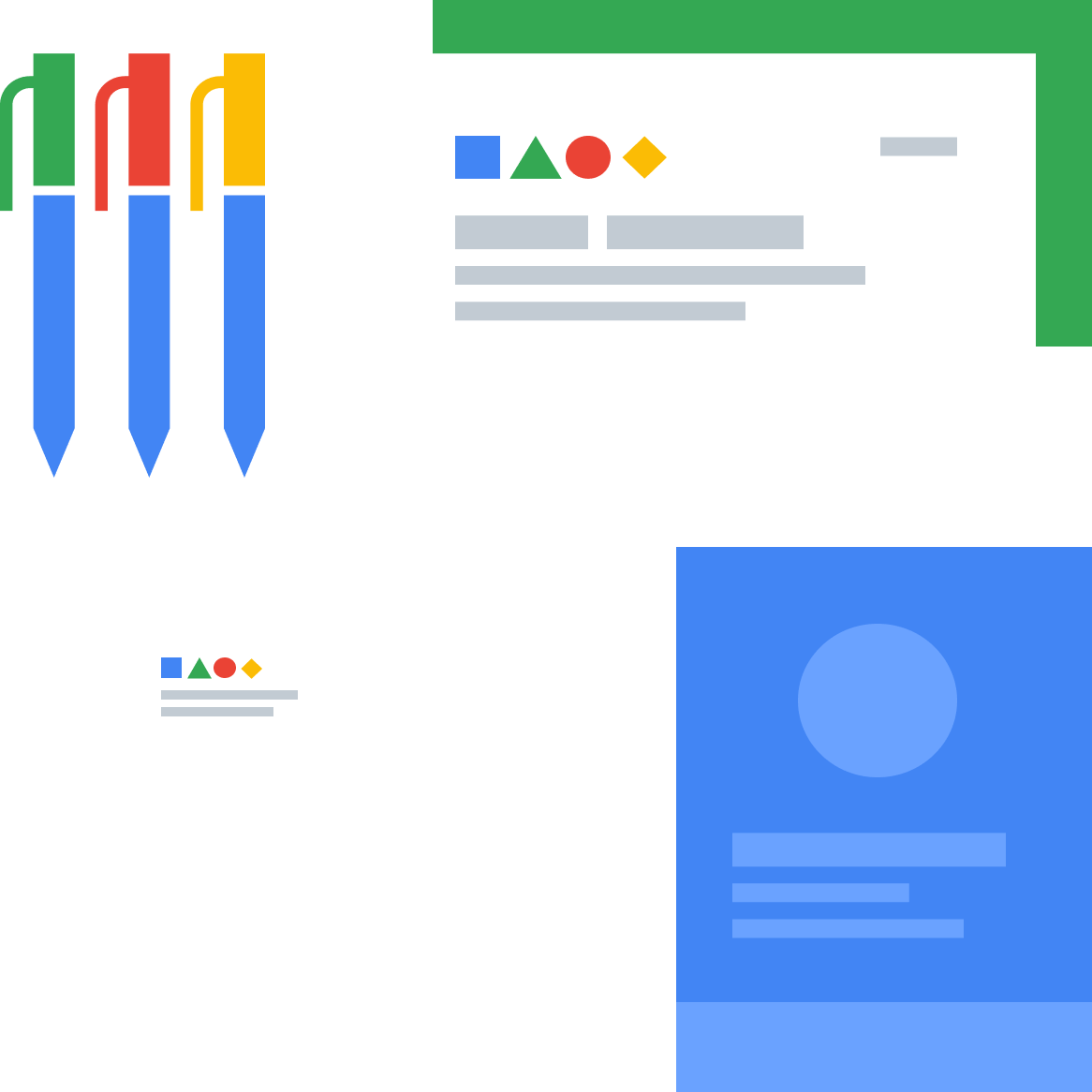 Our Creativity Strengthens Your Brand
Our professional designers work closely with you to ensure that all your communications — online as well as print — are consistently on-brand. While Straight North values design for its own sake, we consider our marketing materials to be brand-building assets. That's why we're proud when our clients tell us that our projects have resulted in greater brand recognition, increased credibility and brand equity, improved customer loyalty, repeat customers, and more sales, revenue and leads.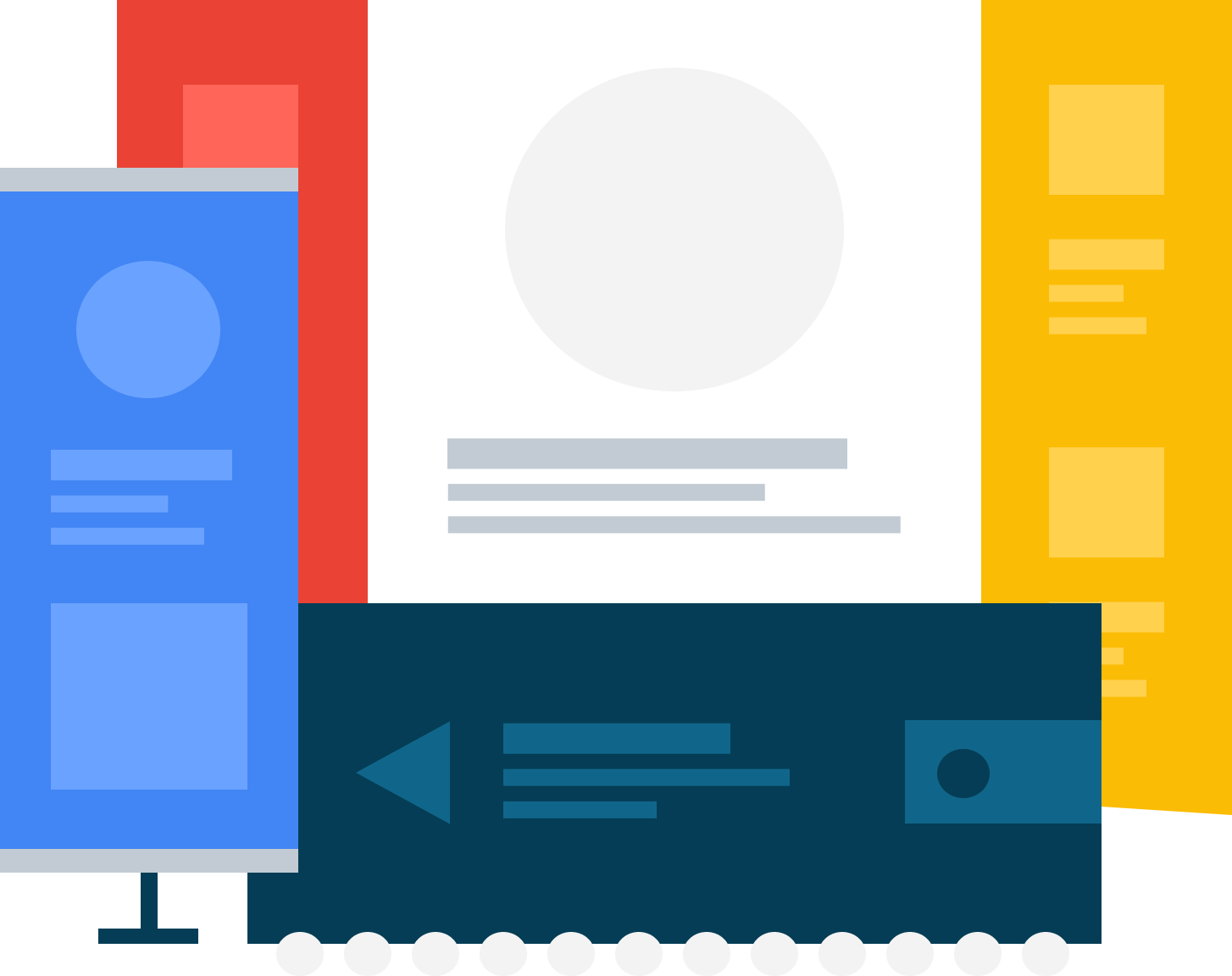 About Straight North's Creative Process
While some doubt the existence of a structured creative process, we're here to tell you that such a thing does exist. Our creative team begins with the preparation or inspiration phase, during which we brainstorm random ideas and concepts and let them "marinate." Next, we evaluate our ideas as a team to see which, if any, can withstand our critical thinking, deeper questions and colleagues' reviews.
Assuming that an idea has survived the peer evaluation phase, we get down to the actual work of writing and designing the product. Our goals are to ensure that we have achieved the right textual and visual messaging for your brand, the material is engaging to your target audience, and it has the potential to generate leads and increase revenue.