Search Engine Marketing Services
As an industry-leading search engine marketing company, Straight North helps our clients improve their search engine results. Let us customize an SEM strategy that helps your business increase online visibility, qualified leads and ecommerce revenue.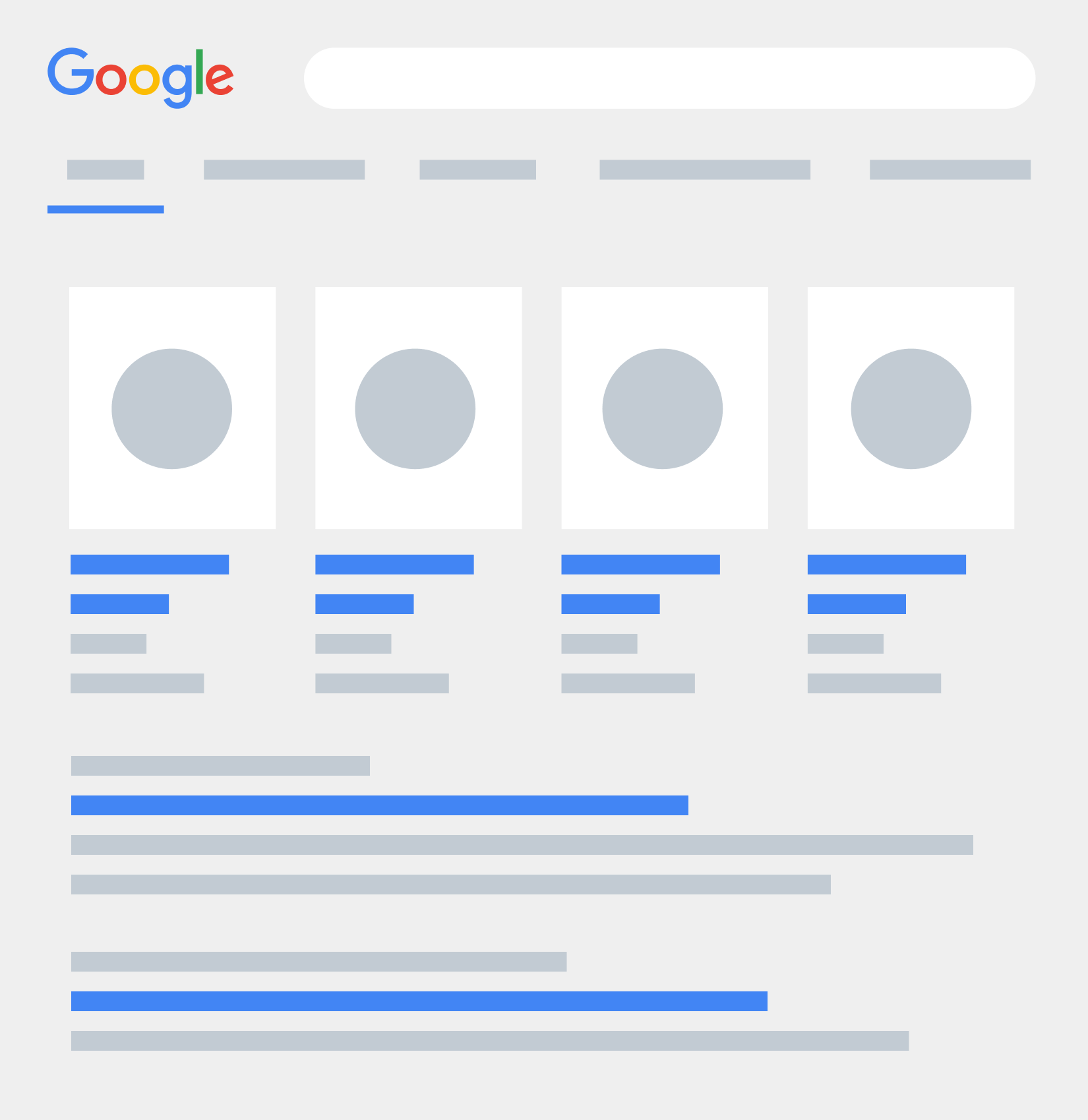 A proven partner trusted by the biggest names in the industry:
Looking for the Best SEM Agency?
Look No Further.
Here's why our search engine marketing agency is the perfect fit for your growth-minded company.
Vertical Market Expertise
Our team has years of experience applying SEM in various business situations, across diverse industries, and for organizations of all types and sizes.  
Performance
We have created many successful SEM campaigns for our clients. Get in touch to learn how our top SEM company will help you thrive. 
Conversion-Focused Strategy
Our SEM campaigns are focused on achieving one goal: driving qualified customers to convert while maximizing your return on investment.   
Dedicated Team
Our team of knowledgeable search engine marketing experts become part of your team, working together with you every step of the way. 
Proven Process
Our methodology, technology and experts keep your SEM campaign process running smoothly while meeting your deadlines. 
Reporting Dashboard
The GoNorth! Reporting platform lets you monitor your SEM campaign performance. Metrics are updated daily, so you always know what's happening.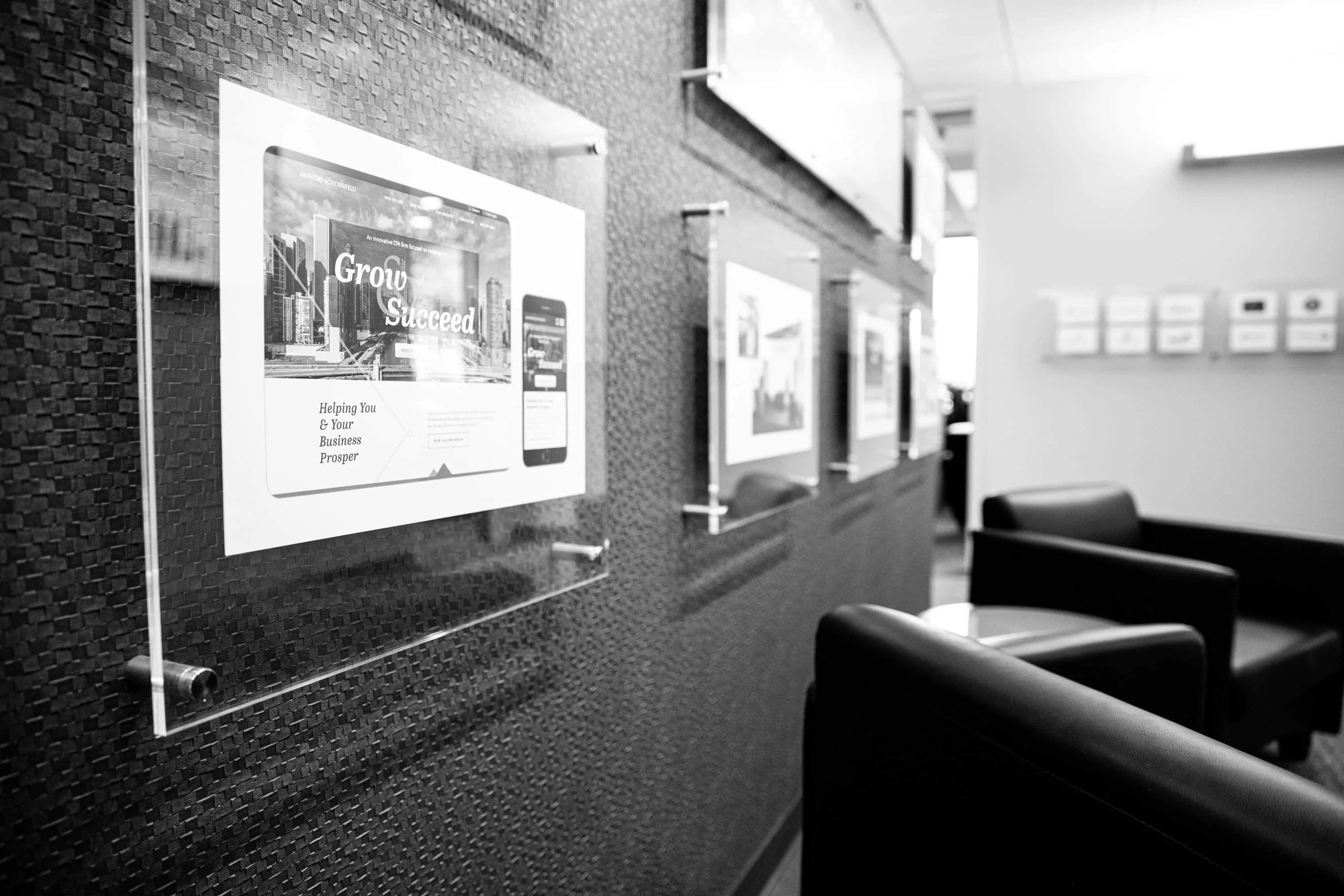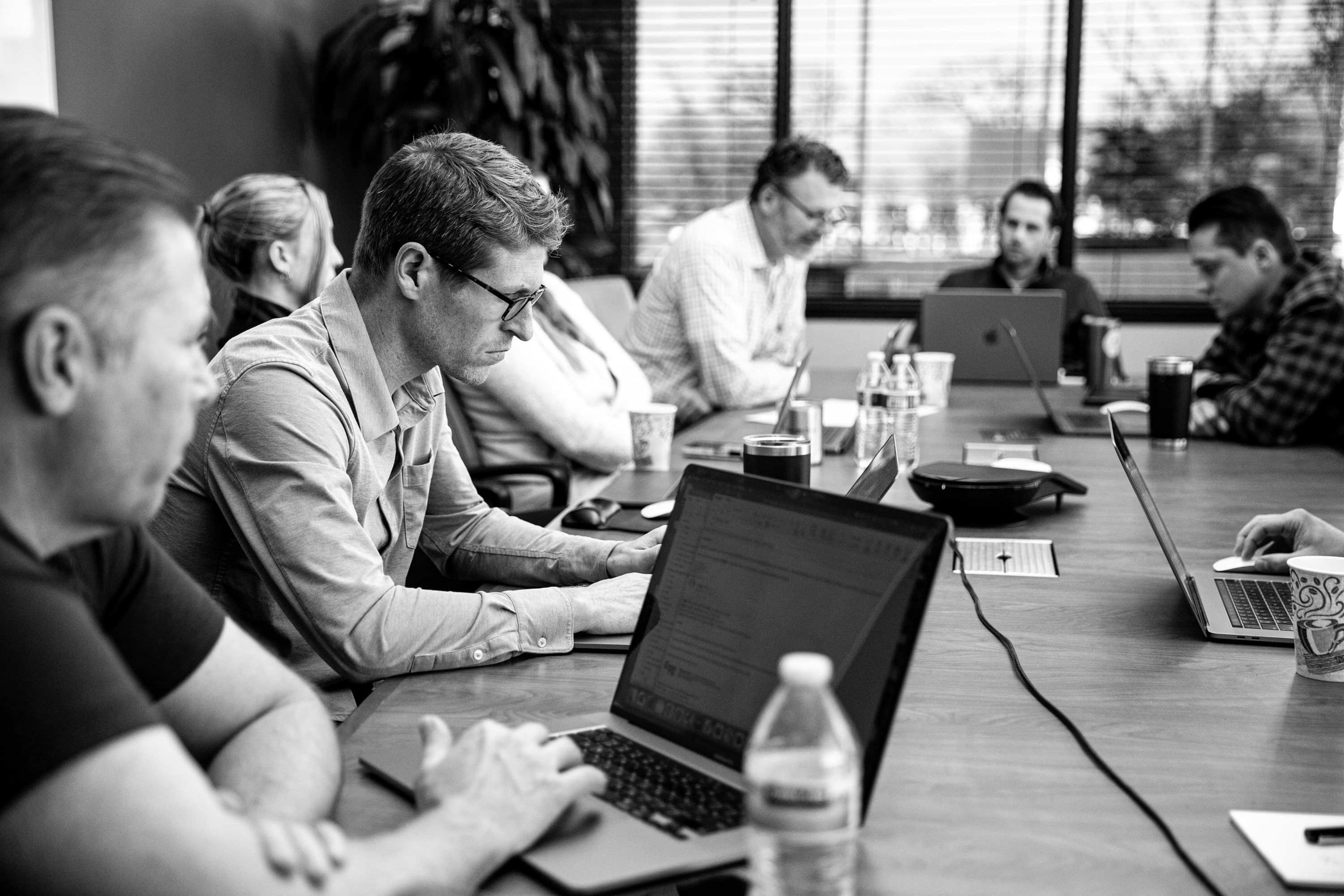 Reasons You'll Love Working With Straight North
Here are the top three reasons our clients choose us — and choose to stay with us.
25+ Years in Business
We have more than two decades of experience creating successful SEM campaigns.  
USA-Based
Our expert search engine marketing firm is based in the United States and delivers the highest quality work.
Full-Service Agency
SEO, paid advertising, web design / development and creative services make Straight North your one-stop digital marketing solution.
What Can an SEM Company Do for You?
The immediate goal of search engine marketing (SEM) is to improve your website's standing on search engine results pages. The long-term objective is to boost your website's visibility, earning clicks and attracting users to the site who will buy your products or services. The two main components of any SEM digital campaign are pay-per-click (PPC) and organic search engine optimization (SEO).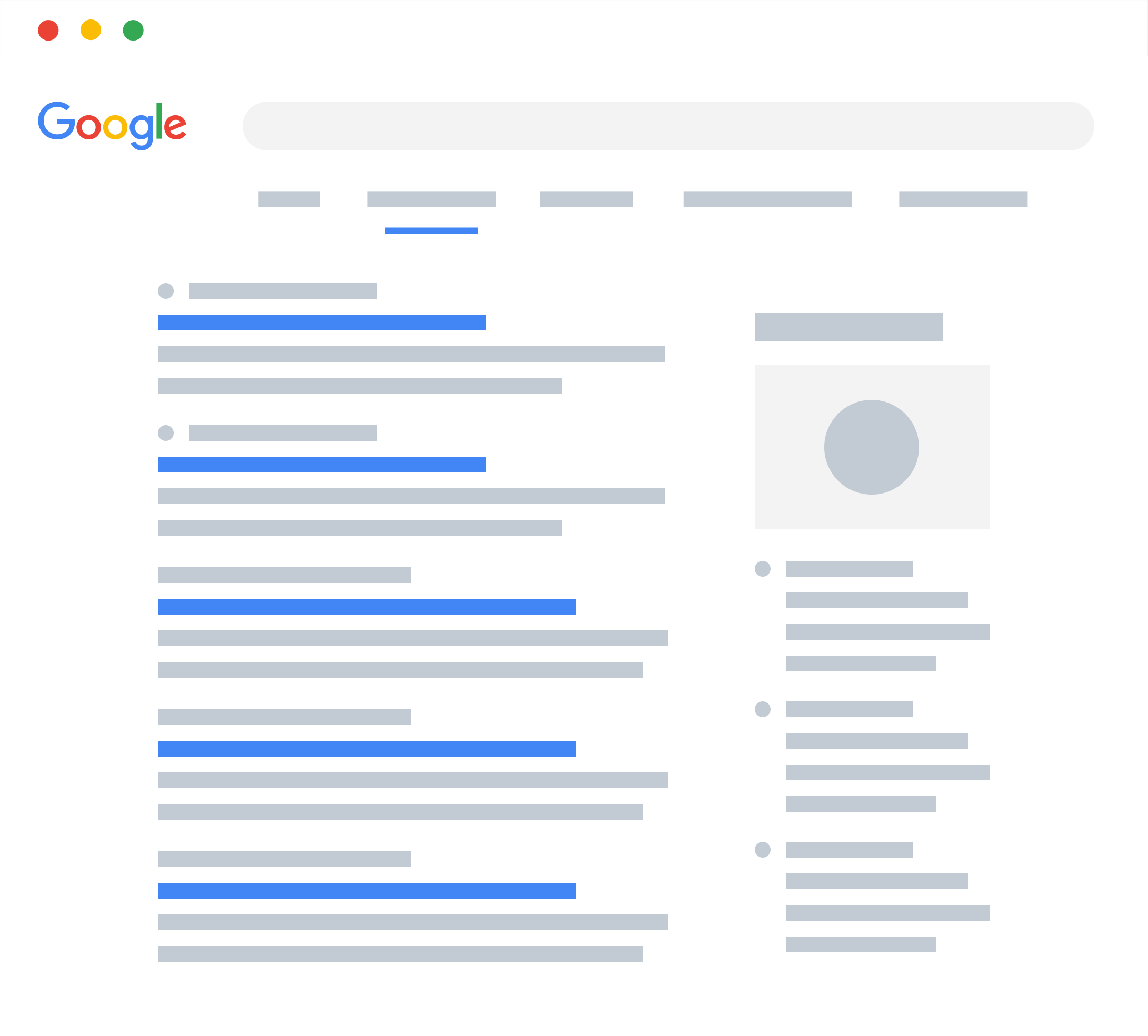 Get Your Free Instant SEO Audit Now!
Enter your information to get started
Want More Leads, More Sales, More Revenue?
Our skilled professionals and capable account managers are ready to help your company — small or large, B2B or B2C — grow your business through the right combination of paid search and SEO strategies. We possess the knowledge, experience and skills to move your marketing campaigns forward, and our superior customer service, flexibility and transparent pricing make our search engine marketing company the best fit for your organization.
Well-executed paid advertising and thoughtful SEO campaigns generate results. More leads mean more sales, and more sales mean more revenue. And more revenue translates into growth. Straight North has helped thousands of clients improve their marketing campaigns, and we're ready to help you, too. Reach out today!