Los Angeles Internet Marketing Company
Is your company looking for more sales leads in the Los Angeles market, California, or across the nation? Straight North, a leading Los Angeles Internet marketing company, specializes in lead generation for small and midsized organizations — with a track record of success that goes back to 1997.
A proven partner trusted by the biggest names in the industry:
What Our Los Angeles Digital Marketing Agency Does
Straight North was among the first marketing agencies to offer SEO and PPC services, and we have been honing our skills for many years. Our core Los Angeles Digital marketing services include:
PPC Management
We execute local, regional and national campaigns for lead and revenue generation. Using our unique process of lead validation, we isolate true sales leads from non-lead conversions, enabling us to continuously improve campaigns much more rapidly. In addition, lead validation helps you understand precisely how well your campaign is working.
SEO
Our understanding of effective SEO techniques and best practices is second to none. We manage local SEO and national SEO campaigns using a proven, documented execution process that enables you to see all the work we are doing — and the results we are achieving — in every monthly report. With a strong copywriting and content outreach team, we produce high-quality, relevant on-site content to boost your website in the rankings, and off-site content to acquire high-value links.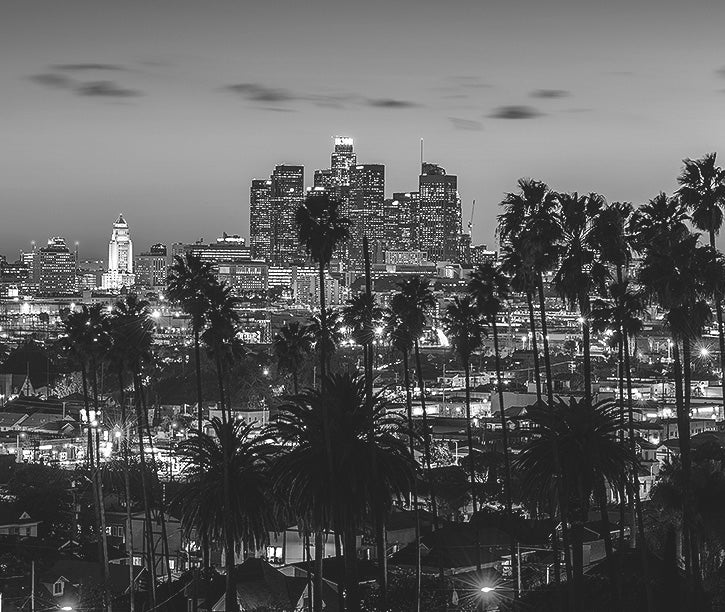 Get Your Free Instant SEO Audit Now!
Enter your information to get started
Display Advertising
Display ads, including retargeting, contextual targeting and site targeting, offer you an opportunity to connect with online users who are very likely to have an interest in your products, services or company. Retargeting, for instance, displays ads to online users who have visited your site, based on certain conditions of that visit that we can define. The big value of display ads is high conversion rates — since you're marketing to people who already have interest, the ads are more likely to be relevant and well timed.
Email Marketing
Email is another discipline we've been honing since 1997 at our Los Angeles Digital marketing firm. We can serve as a turnkey email agency, or assist you in specific areas of a campaign you manage in-house. Our skills and experience run the gamut, from list management and segmentation to creative development to execution to analytics and testing. Email marketing is still a powerful tool for lead generation, but must be done with expert care to overcome the problem of "email overload." We do just that for clients every day.
Keyword Research
The success of any SEO or PPC campaign boils down to keyword strategy. If you pick the wrong keywords, all the skillful execution in the world won't help you connect with enough of the right people at the right time to make a campaign pay. Our sophisticated, proven methodology for keyword research gets you off on the right foot. We take into account a wide range of keyword attributes, including relevance, user intent, popularity and competitiveness. In addition, as with everything we do, we seek your input, feedback and ideas. Nobody knows the important keywords in your industry as well as you do.
Ready to take your online marketing to a higher level? Please contact us now.
Our toll-free phone number is 855-883-0011. Click here to request a quote.